Paalkova – How to make Palkova / Milk Sweet simply melts in your mouth. It is simple, light, delicious, and one of my favorite ♥ sweets. A look at Paalkova – How to make Palkova / Milk Sweet might be intimidating at first, but really, this is composed of a few very easy-to-follow steps, that are each delicious on their own, and totally do-able. All you need is time and patience to make it (as it takes about an hour to get the desired end result.)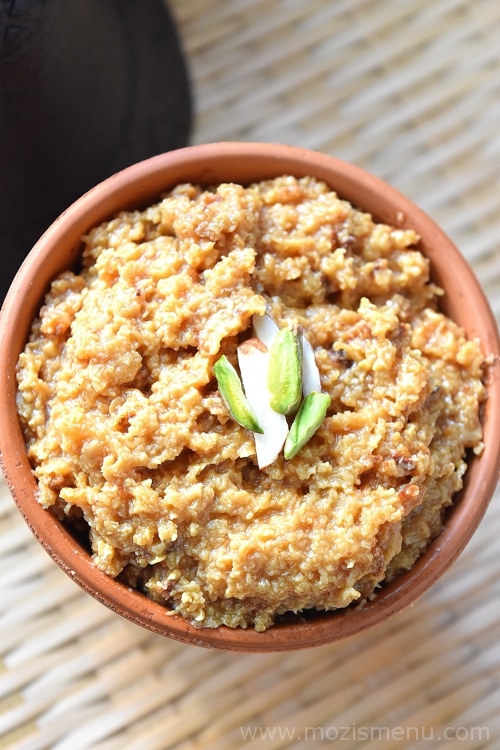 My one gripe about Paalkova – How to make Palkova / Milk Sweet is that they come in endless exciting-sounding flavor combinations, and they are all generally absolutely divine.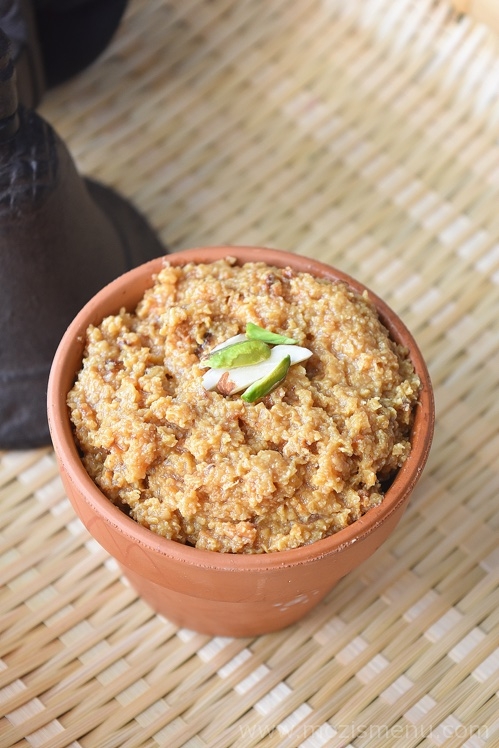 You can also check my other sweet recipes here.
and Diwali / Deepavali recipes.
If you try this recipe out, please hashtag your photos with #MozisMenu on Instagram and tag me with @MozisMenu. I love seeing your takes on my recipes!
I have a bite-sized video to show you how to make this recipe.
Ingredients
Milk (whole fat) – 1 liter (¼ gallon)
Sugar – ¼ cup
Ghee – 2 tbsp
Instructions
In a heavy bottomed pan, add milk (use full-fat milk to make a large quantity) and allow it to boil. Once it boils, mix it well.
Allow it to form a thickened milk layer on top.
Mix it well with milk. Now bring the flame to medium to avoid burning the milk.
Again allow it to boil till it reduces to 1/2 by stirring and scraping the side of the pan from time to time.
Now you can see the milk getting reduced into a thick paste.
Once it becomes more thickened, add sugar and mix it well.
Once the sugar melts, the mixture will become loosened again. Again, mix it and allow it to thicken.
Add ghee and mix it well, and allow it to cook till it becomes semi-solid.
When it becomes semi-solid, transfer it a bowl and allow to cool down. As it cools down, it will thicken over time.
Finally, Paalkova – How to make Palkova / Milk Sweet is ready to serve warm or cold!!
Notes
Cooking time will vary depending on the flame and the pan you use.
Add cardamom powder if you want.
Use a Heavy bottomed (nonstick or ceramic) pan to make the step easy and to avoid burning.
Add more sugar according to sweet level.
Stir it in between the bottom and sides of the pan to avoid burning.
Once it cools down, store it in the refrigerator up to one week.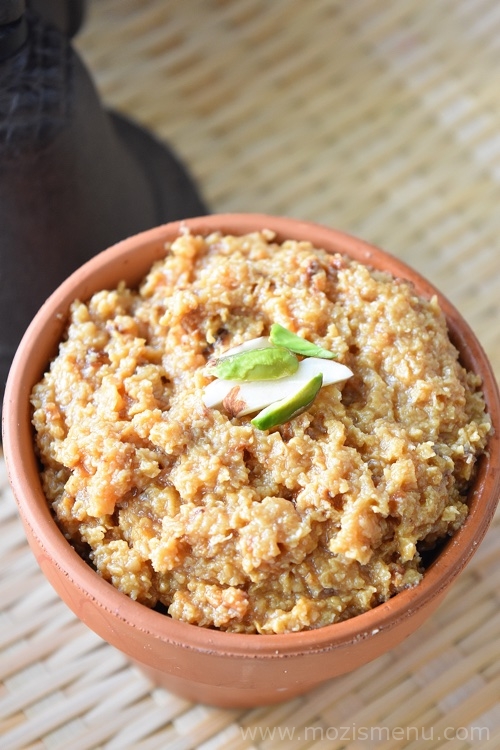 Summary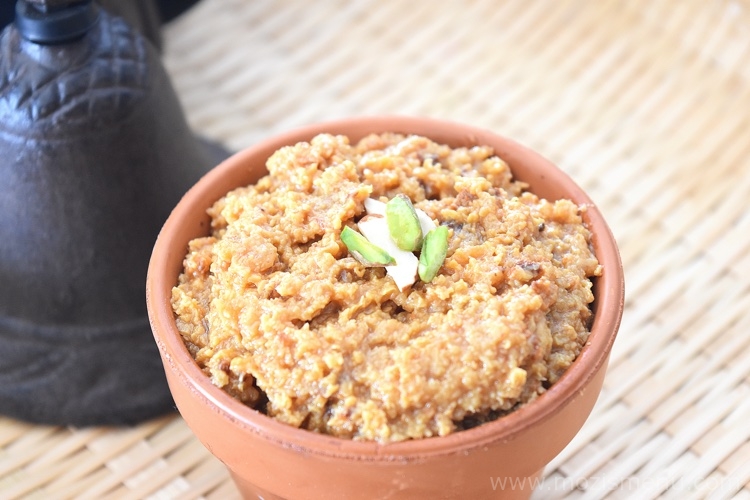 Recipe Name
Paalkova - How to make Palkova / Milk Sweet
Author Name
Published On
Preparation Time
Cook Time
Total Time
Average Rating





Based on 13 Review(s)